Youth Ministry at The Rock
Sundays at 6pm
We love teenagers! The Rock Youth Ministry is for all youth in grades 5 - 12. This is a generation that really needs time together with other believers to encourage the kind of choices that honor God. Youth are amazing, fun, energetic, and full of curiosity. In Rock Youth we take the time and teach them about the work of Christ while also giving them room to be teenagers. It doesn't have to be one or the other. Being a teenager can also be Godly.
We hope you can join us for our next meeting.
Meet our Youth Ministry Director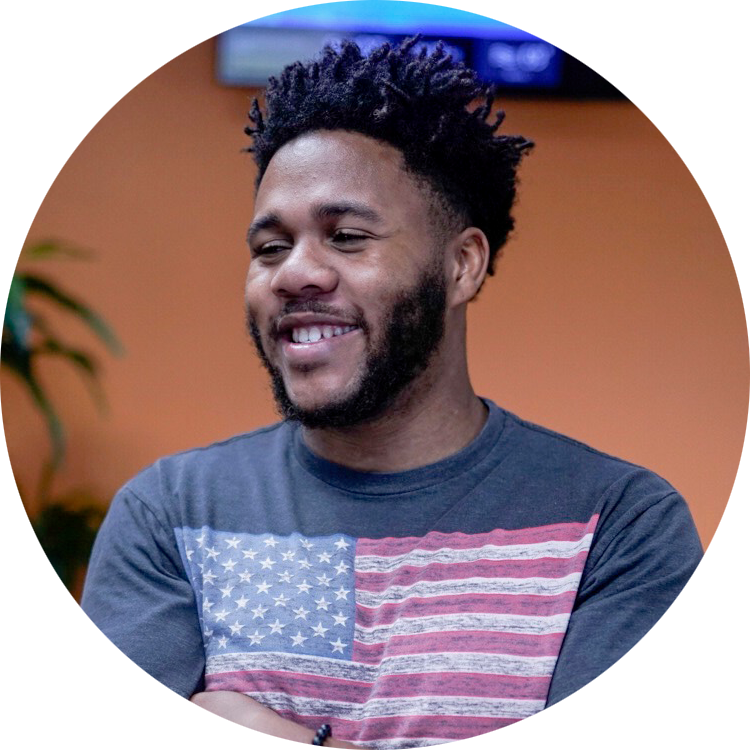 Archie Phillips III with his wife, Mariah, lead the youth ministry at The Rock. They are full of life and zeal for taking teenagers into a deep relationship with our Father. They want to share with youth the work that Jesus Christ has done in them. Both Archie and Mariah are changing a generation for the glory of God and having the time of their life doing it.