Kinnect Ministry at The Rock
Wednesdays at 7pm
Young adults are the backbone of the Kingdom of God. They are fresh into the beginning of a life of responsibility and careers and they are ready for the challenge. At Kinnect we fellowship, worship, learn, and grow together as we dig deep into the purpose of God for this generation. Kinnect is interactive, engaging, inspiring, and fun!
We hope you can join us for our next meeting.
Meet our Young Adult Ministry Director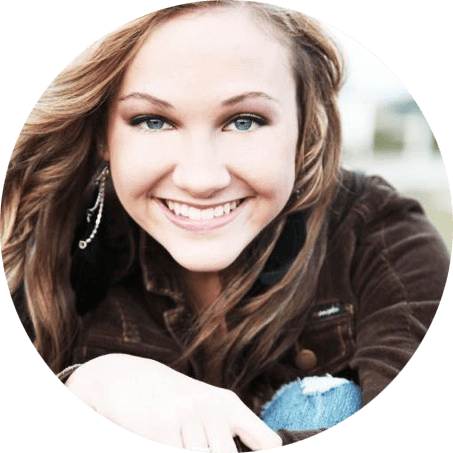 Kaleigh Parker leads the Young Adult group from the inside out. As a young adult herself, she has a first-hand view of what it takes to trust in the Lord in a world that is trying to remove God from it. She is a lover of the truth and is not shy about sharing the Kingdom of God and His righteousness with all who will listen.