Meet our leadership
Say hello to the leadership team at The Rock. All of our team are here to serve the needs of those who walk through the doors of The Rock whether they have been here for years or are visiting for the first time. Got questions for the lead team at The Rock? Contact us by clicking here.
Steven Parker - Visionary & Founder
Steven Parker and his wife Kimberly started The Rock in 1999. Since then, he has served as The Rock's lead minister and visionary. Steven is married to his wife of 25+ years, Kimberly, and they are blessed with three adult children. Steven's passion for leading people to Christ and introducing them to the fullness of God's Kingdom are evident in the way he relates to every person he meets.
Kaleigh Parker - Executive Assistant & Worship Leader
Kaleigh Parker serves in several roles at The Rock. She is the executive assistant to her father Steven, serves as worship leader, and is the leader of our young adults ministry. She is an anointed songwriter and teacher and her passion and desire for the things of Yahweh God are contagious to all that get around her.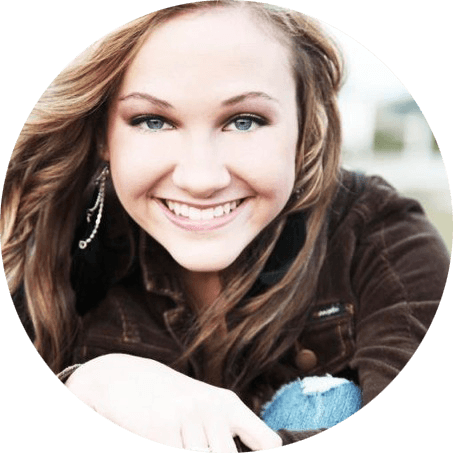 Matt Hoffman - Team Pastor
Matt Hoffman has served as a team pastor for many years. He has been a vital part of The Rock since 2001 and serves the people of The Rock unselfishly and faithfully. Together with his wife Kaley they have four beautiful children – three girls and a son.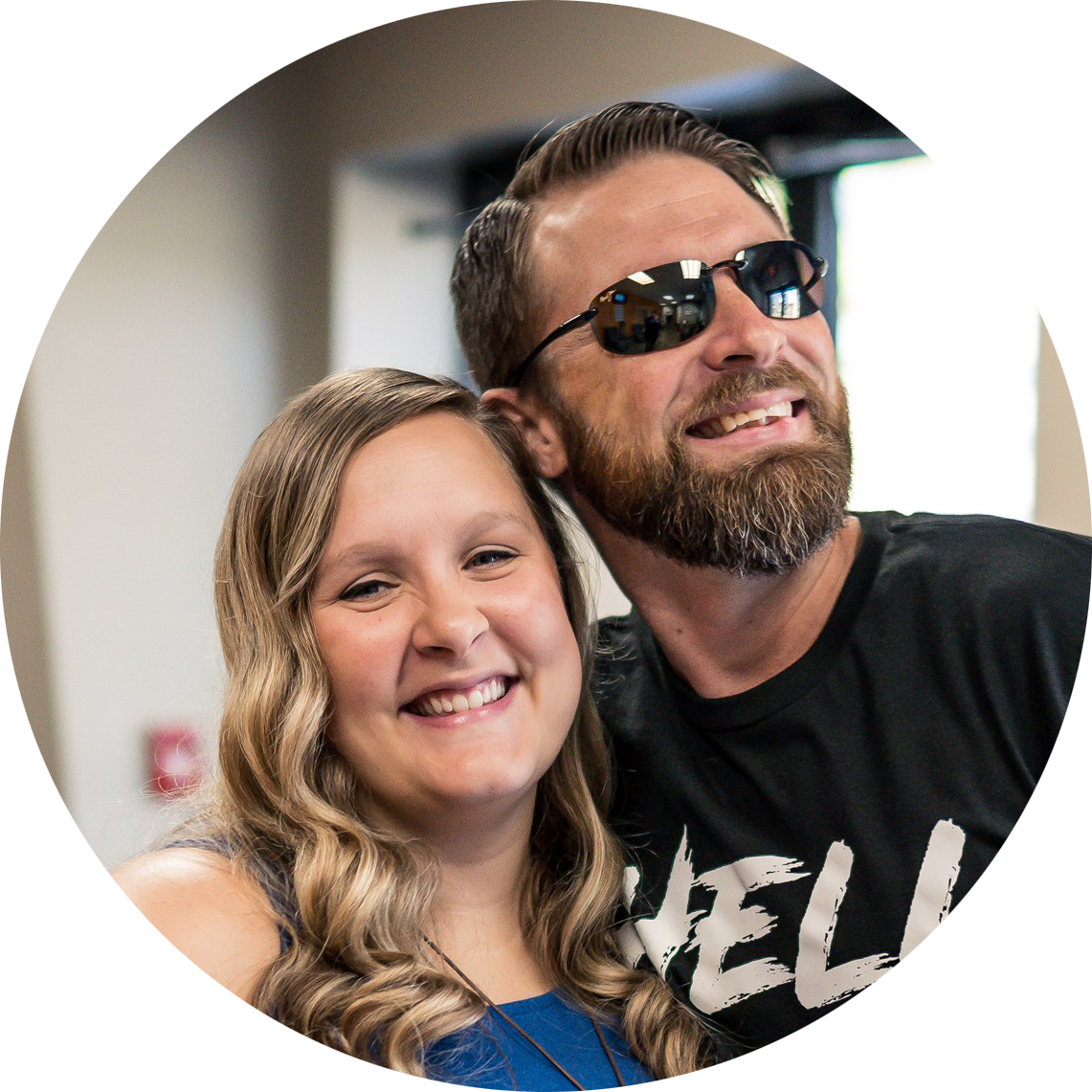 Gaston Glasgow - Team Pastor
Gaston Glasgow joined The Rock leadership team in 2016 as a team pastor. Gaston has been in ministry for many years and served as the Apostolic leader of a church plant in Trinidad Tobago before returning to Central Florida. His wife, Wanda, and two of his daughters serve in many areas of The Rock also.
Archie Phillips – Prophet
Archie Phillips came home to The Rock with his family in 2010 and has served in the prophetic anointing since 2012. Together with his wife, Tamarrah, they have two sons and a daughter that also serve the people of The Rock daily and they all love Yahweh passionately.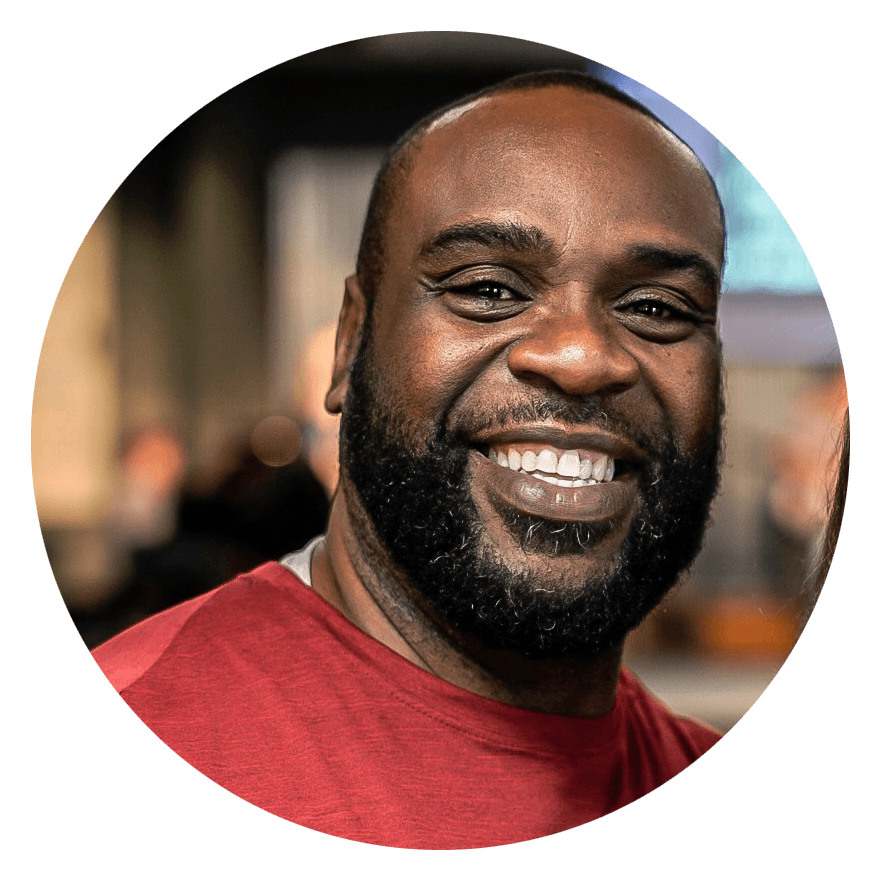 James Padgett – Team Pastor & Audio/Video
James Padgett has been a part of The Rock since 2003. How he arrived is a story you must ask him when you meet him. His wife, Shevieve, and their two children can always be found running the sound, stacking chairs or serving the people wherever needed.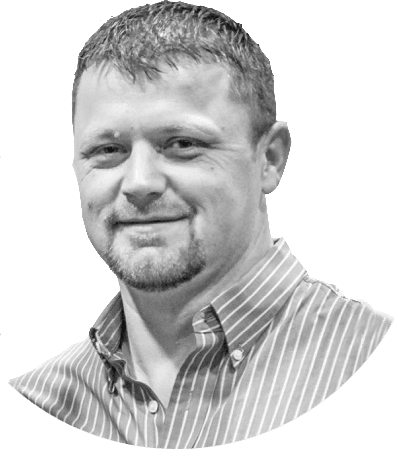 Jenni Koerner – Children's Ministry
Jenni Koerner is one of the founding members of The Rock and has served in pretty much every place in The Rock over twenty years. She loves children, as her and her husband, Jim, have four of their own, and she will love yours too!
Archie Phillips III – Youth Ministry
Archie Phillips III began leading the youth at The Rock in 2019. He is also an anointed musician and vocalist that carries a unique sound. He is married to Mariah and they are expecting their first child at the end of 2019. When you meet Archie and Mariah you have met joy personified. They are full of life and passion for the Kingdom of God.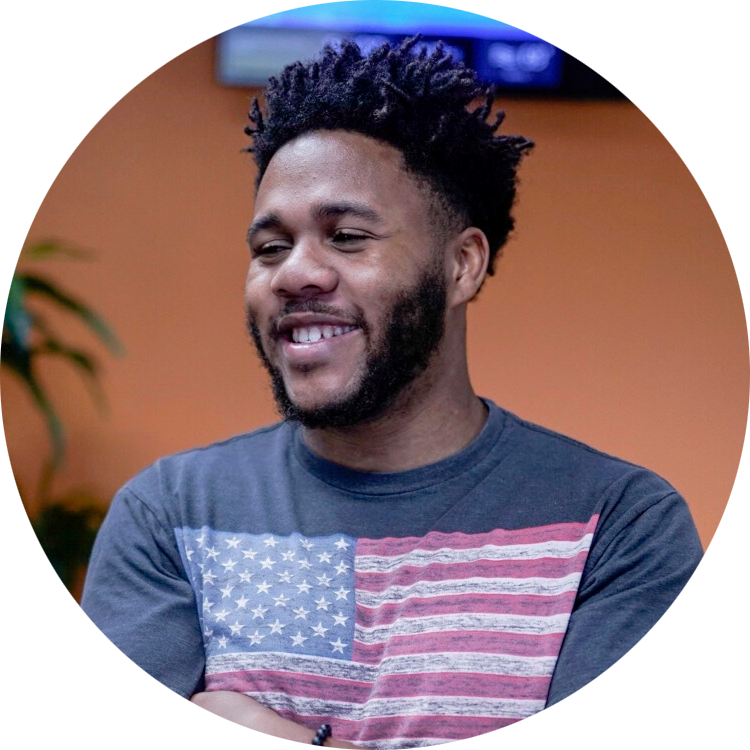 Liz Darnell – The Rock Academy Headmaster
Liz Darnell has been a part of The Rock family since 2001. With a passion for the next generation and an understanding of the role parents have in that pursuit, Liz leads The Rock Academy K-12 private school with the appropriate motto "parent directed education." In every way, it is the hallmark of The Rock Academy to join with parents in educating their children.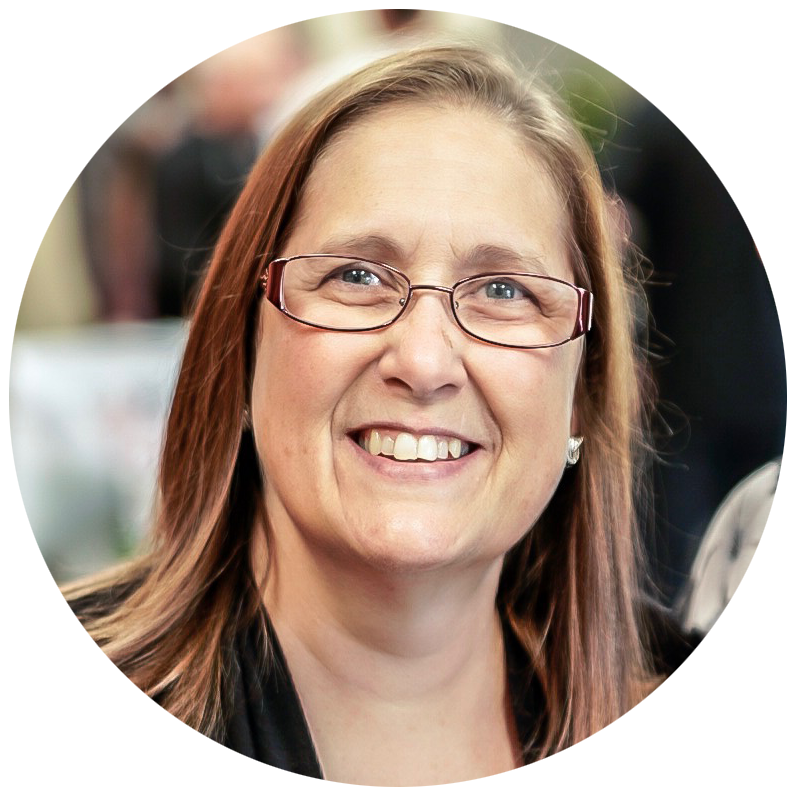 Kim Parker – Director Kidz Rock Early Learning Center
Kim Parker founded The Rock with her husband Steve in 1999. In October 2014, Kidz Rock Early Learning Center was born. With a degree in elementary education and three children of her own it was an easy decision to establish a preschool. With Kim's background in education and various teaching certifications she oversees with a passion the care given to every child that becomes a part of the Kidz Rock Early Learning Center family.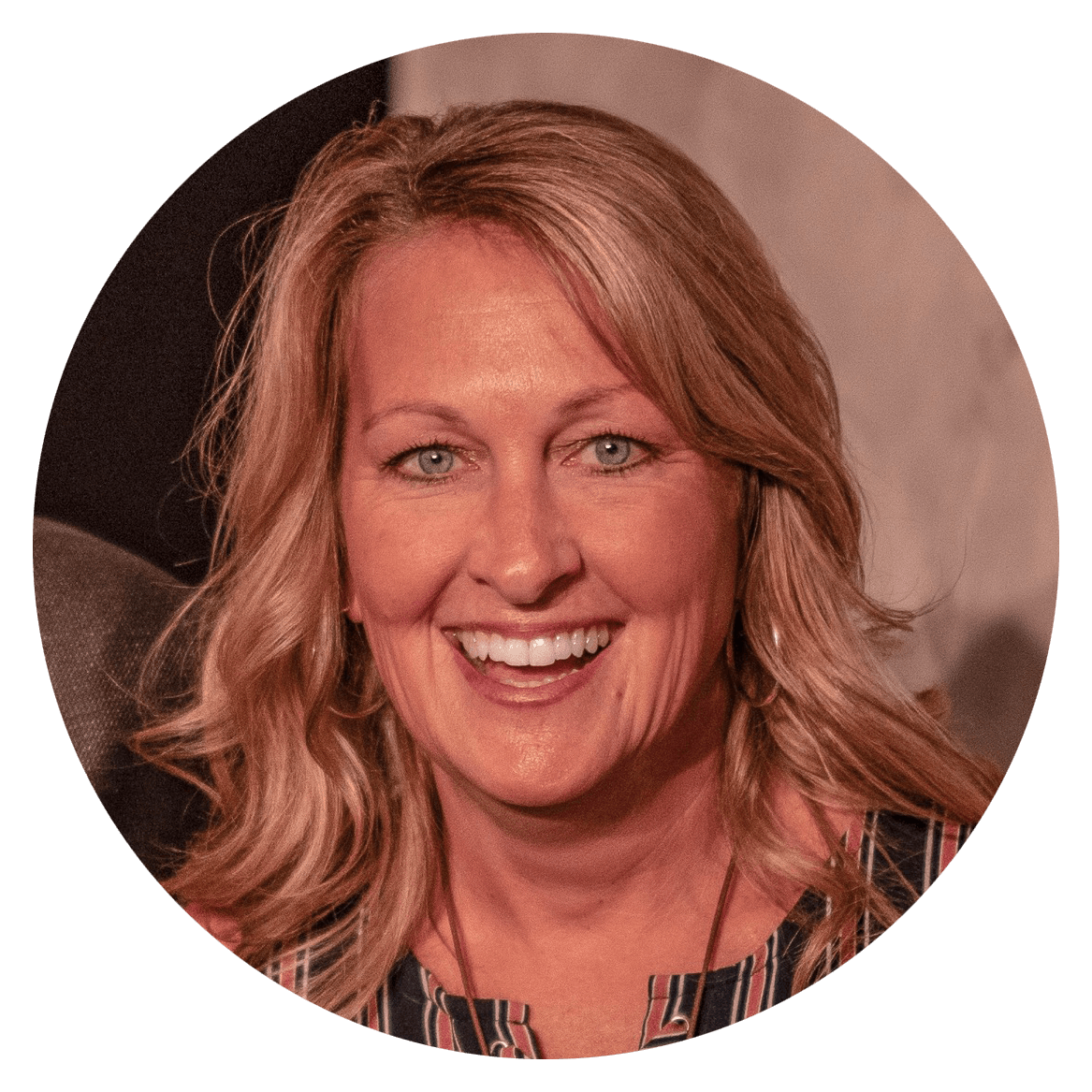 Tamarrah Phillips – Assistant Director Kidz Rock Early Learning Center
Tamarrah Phillips came to The Rock in 2010 with her husband and family. In 2014, out of a shared passion for children and a desire to be creative, Tamarrah left a job with corporate America and joined with Kim Parker to launch Kidz Rock Early Learning Center within The Rock campus. Tamarrah's background in business operations, and her ability to lead, provide for a preschool that is second to none.